Volunteer stories
Safeguarding during the pandemic
OPA supports more than 650 volunteers who provide support for people with disability or mental illness across Victoria.
As the health and safety of the people we advocate for, our volunteers and employees has always been, and will continue to be, our top priority, all visits to facilities are being done remotely via either phone or video.
Three of OPA's volunteers share their experiences with remote safeguarding
Bill Lawler - Independent Third Person
Sheena Broughton - Community Visitor, Residential Services
Eveline Fallshaw - Community Visitors, Disability
Bill Lawler - Independent Third Person
Bill Lawler has been a volunteer Independent Third Person (ITP) for 27 years, supporting people with disability or mental illness during police interviews.
"I thought remote attendance would be a bit difficult: not having face to face, being able to see the person, read their body language. But it's been better than I expected.

A lot of people with disabilities go through a lot of interviews and assessments over the phone, and I find they take it in their stride. Nobody said anything about us not being there – they understood why and were happy to have someone.

The police were very cooperative but often didn't know how it was going to work; they were looking to us for guidance.

I recently supported a young woman with a mental illness over the phone. She was being interviewed in a regional station, and she was very isolated; she had no family or friends there with her. It could have been the lowest point in her life. I think the ITP support was something she could hang onto that day. She really appreciated that somebody cared enough to help her."
Sheena Broughton - Community Visitor, Residential Services
Sheena Broughton is a Regional Coordinator of the Community Visitors (Residential Stream) Program.
"I was a keen supporter of the remote visiting initiative, despite the obvious limitations, as I did not want Supported Residential Service residents and staff to think we had abandoned them.

I have been heartened by the overwhelmingly positive response from proprietors and staff to our calls - they genuinely seem to appreciate the contact, and our concerns for the welfare of both residents and staff.

The focus of our calls evolved over the course of the pandemic - from the difficulties with food and other essential supplies that were an issue early on to asking if any staff work across different facilities, to visitor policies and the balance of allowing appropriate care/access to family and friends for residents with keeping everyone as safe as possible. The stricter lockdown put further pressure on some residents who struggled to adhere to the restrictions, especially due to a lack of activities.

We want to be able to rely on staff answering our questions honestly, but we have to be mindful that without face-to-face contact, and the ability to review documents, our oversight function may be compromised.

I think (and hope) that our regular interaction with staff to inquire how everyone is going, and to acknowledge the toll the restrictions are taking will benefit the residents in their care."
Eveline Fallshaw - Community Visitors, Disability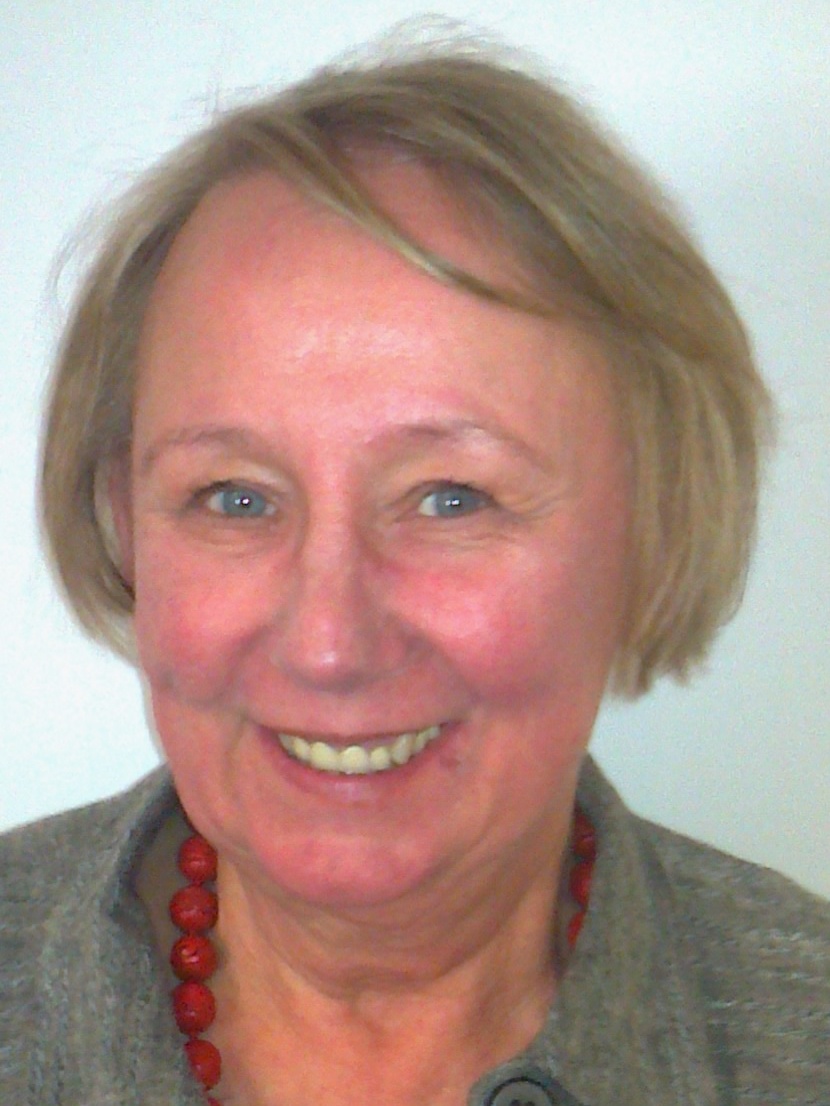 Eveline Fallshaw is a Regional Coordinator of the Community Visitors (Disability Stream) Program.
"When I first heard about remote visiting, I was rather sceptical. Having been a Community Visitor for several years, I understand the value of our face to face interactions and felt that a 'remote' visit, where we spoke, by appointment, to a staff member and then taken via an iPad to see residents wasn't a patch on the real thing. However, I was very pleasantly surprised at how well it worked.

The best thing about remote visiting is the smile on residents' faces when they see us on a small screen. Some are intrigued and others immediately greet familiar faces and take great delight in showing recent craft projects, the way they've rearranged the furniture in their room, or even their much loved moggy. Being locked down for weeks means residents have missed contact with friends and family even if the house staff have facilitated regular outside contact. Having someone new come to call is clearly a special event that brightens their day and has been much appreciated.

Staff have universally been helpful, open and forthcoming. We have been able to follow up on incident reports, flu shots, COVID precautions, and how staff have supported residents who have been unable to attend day placements for several months. It's also been useful to follow up on issues from previous visits."