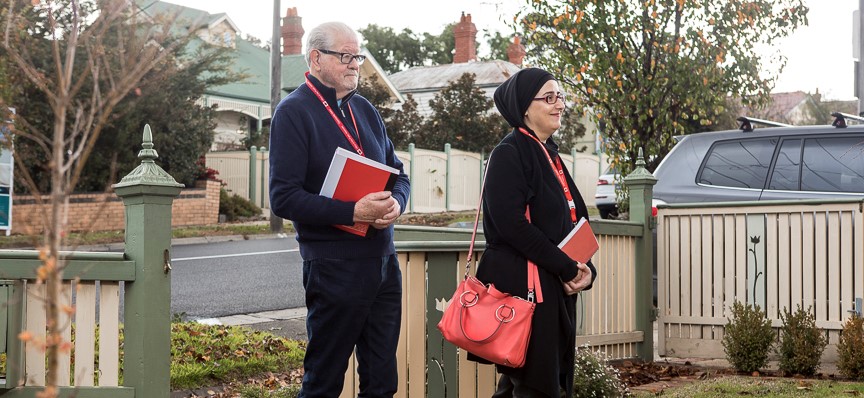 Community Visitors play a vital role in safeguarding the rights and wellbeing of people with disability.
Community Visitors visit Victorian accommodation facilities for people with disability or mental illness in their local area. They monitor and report on the adequacy of the services provided and, where possible, communicate with residents or patients to ensure they are being treated with dignity and respect.
Community Visitors are Victorian Governor in Council appointees, are appointed for a three-year term, and have significant powers of entry and inspection.
They visit unannounced and write a brief report at the conclusion of the visit detailing who they have spoken to, what documents they have looked at, any issues of concern, as well as good practice they have observed.