Returning to face-to-face visiting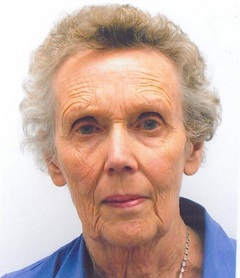 Maureen Fontana is a Regional Convenor (Volunteer Team Leader) of the Community Visitors (Disability Stream) Program.
"After 16 years as a Community Visitor and accustomed to face-t0-face visits, it was devastating not to be able to visit during the twelve-month lockdown.
Visiting the homes of residents is an important aspect of making assessments and being familiar with residents and staff makes a big difference to the experience.
Returning to face-to-face visits has been incredibly rewarding on a personal level. The staff are welcoming, and it has been wonderful to experience the heart- warming welcome we receive from the residents, especially the non-verbal and those with a severe disability who can only communicate through gesture and facial expression.
Our procedures have changed, and we have all adapted to the new social distancing measures. We generally still observe if there are issues that need addressing.
Overall, it is great to be back to actual visits. I really felt the loss of the personal contact and rapport that we establish with the residents and staff in each home.
Let's hope it can continue."