Colleen Pearce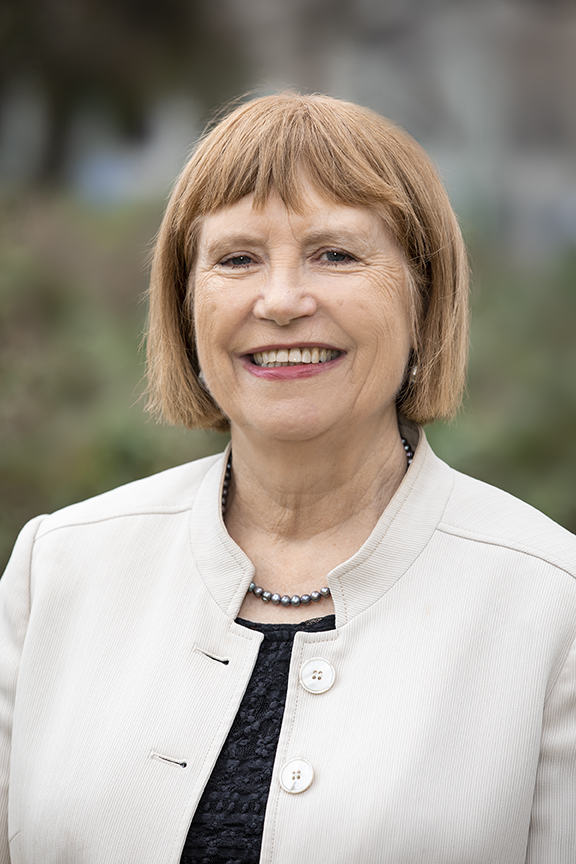 Dr Colleen Pearce has been Victoria's Public Advocate since September 2007.
In this role, she is the guardian of last resort for adults with disabilities in Victoria. Under legislation, she is also chair of the Community Visitor boards.
Colleen fearlessly advocates for the human rights and interests of people with a disability and a mental illness, and is outspoken on the significant issues of abuse, neglect and exploitation.
Colleen has more than 30 years' experience managing community and health services in both the government and non-government sectors.
Colleen's outstanding contribution to community services in Victoria has been recognised with a Commonwealth Centenary Medal, membership of the Victorian Honour Roll of Women and an honorary doctorate from RMIT University.
She is a board member of Connecting Home, an organisation established in response to the recommendations arising from the Stolen Generations Taskforce Report.
Colleen is a proud Yuin woman from southern NSW.