Colleen Pearce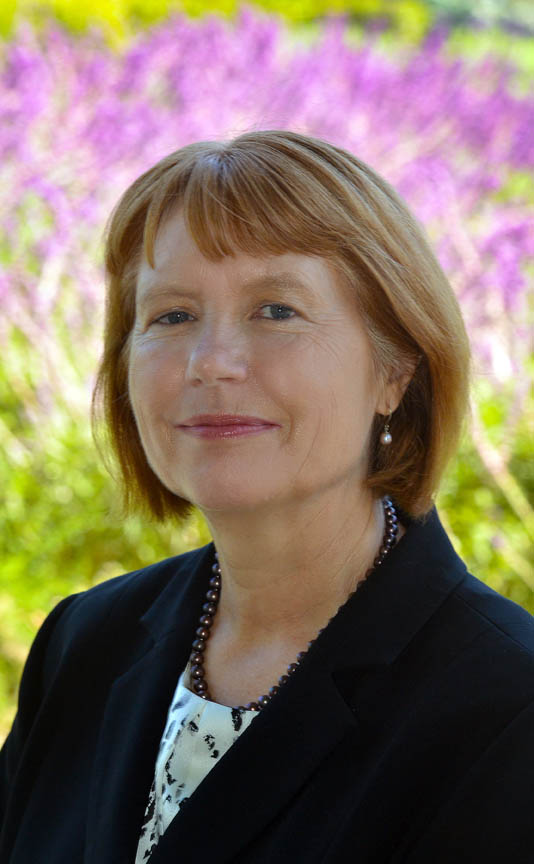 Colleen Pearce is Victoria's first female Public Advocate, a position she has held since September 2007.
Victoria's Public Advocate is the guardian of last resort for adults with disabilities in the state. Under legislation, the Public Advocate is also chair of the three Community Visitor boards: Disability Services, Mental Health and Residential Services.
Colleen fearlessly advocates for the human rights and interests of people with a disability and a mental illness. She has almost 40 years' experience managing community and health services in both the government and non-government sectors.
Colleen's outstanding contribution to community services in Victoria was recognised with a Commonwealth Centenary Medal. She was added to the Victorian Honour Roll of Women in 2016, awarded an honorary doctorate from RMIT in recognition of her work in the disability sector in 2018 and, in 2020, an Order of Australia medal.
She is also a board member of Connecting Home, an organisation that works with the Victorian Stolen Generations.
Colleen is a proud Yuin woman.