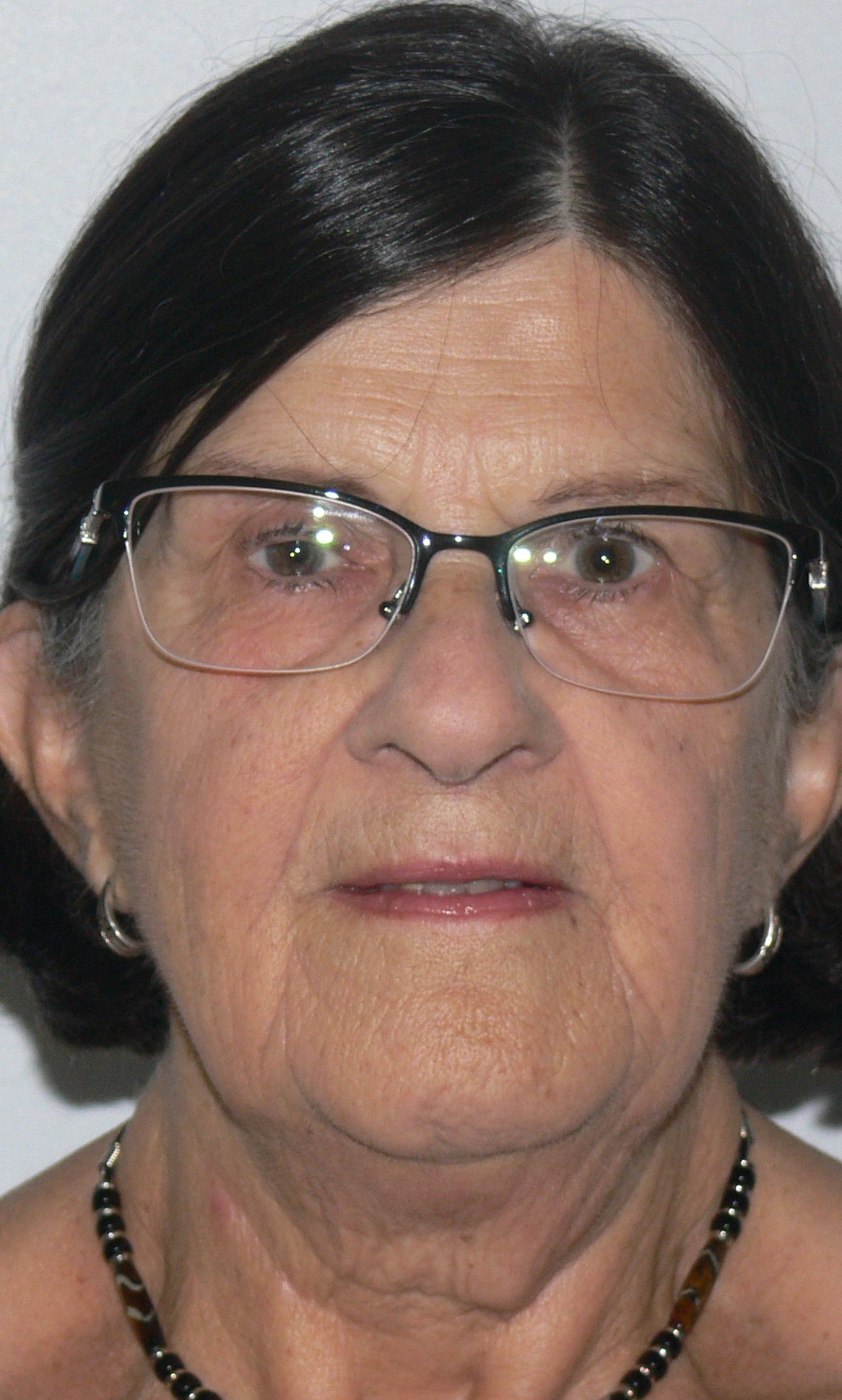 OPA volunteer Sue Rewell, a Disability Community Visitor and Regional Convenor, was recently recognised in the Jagajaga Community Volunteer Awards for 2022.

Sue was recognised for her work over the past 12 years advocating on behalf of people with a disability who are residents in group homes in the Jagajaga Wards.

Sue visits group homes in her local community to make sure that residents are treated with dignity and respect and that they are not subject to abuse, neglect, or exploitation. Sue was also recognised for the leadership role that she performs as a Regional Convenor providing leadership to her team of volunteers and making sure that all the homes in her area are visited.

The pandemic has not hindered Sue from performing her vital volunteer role, and she has continued to check-in on residents via Zoom conference calls when face-to-face visits were not possible to ensure that they didn't feel forgotten and that their human rights are still safeguarded.